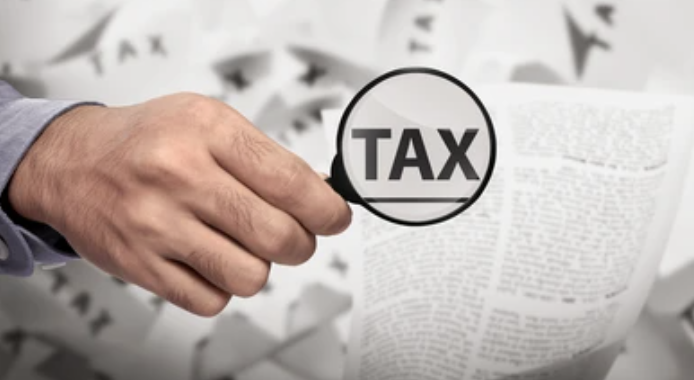 Company, Company Secretary, Finance
Should my business have tax investigation insurance?
More than ever before, HM Revenue and Customs (HMRC) are cracking down on individuals and businesses who aren't paying the right amount of tax. Investigations can be invasive, worrying, long and expensive. But you can avoid those sleepless nights and make sure you and your business are protected with tax investigation insurance. Here...
Read more