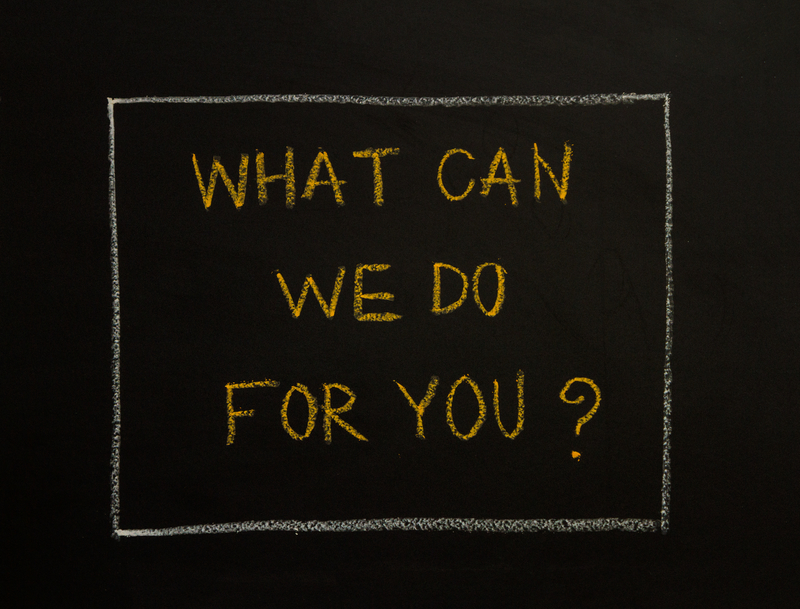 TOP CONTRACT TIPS
#15 GET ADVICE
Of course we would say that wouldn't we! Yes, but we are often met with the phrase "I wish I had spoken to you first". You don't have to spend a fortune on advice. Whoever it is you want to engage with, that professional adviser's review of your contract can give you great peace of mind.
They can:
point out the nasty surprises
give you tips to improve your position
identify gaps and unintended consequences
help give you confidence if you are negotiating with a large plc
help you if you haven't got the time or the patience to read through a contract
also back up what you thought the situation to be i.e. you are not going mad.
More often than not, if they can't help, they know someone that can. We don't bite – promise 😊
Please contact WCL to discuss your contract needs further.