Category: Uncategorised
COVID-19 – Latest update on Job Retention Scheme
Latest guidance on the Government's Job Retention Scheme has been published. Please click on the link below: https://www.gov.uk/guidance/claim-for-wage-costs-through-the-coronavirus-job-retention-scheme  Headlines are: 1. Scheme open to anyone who had PAYE scheme in place from 28 February 2020. So new hires after that point will n...
Read more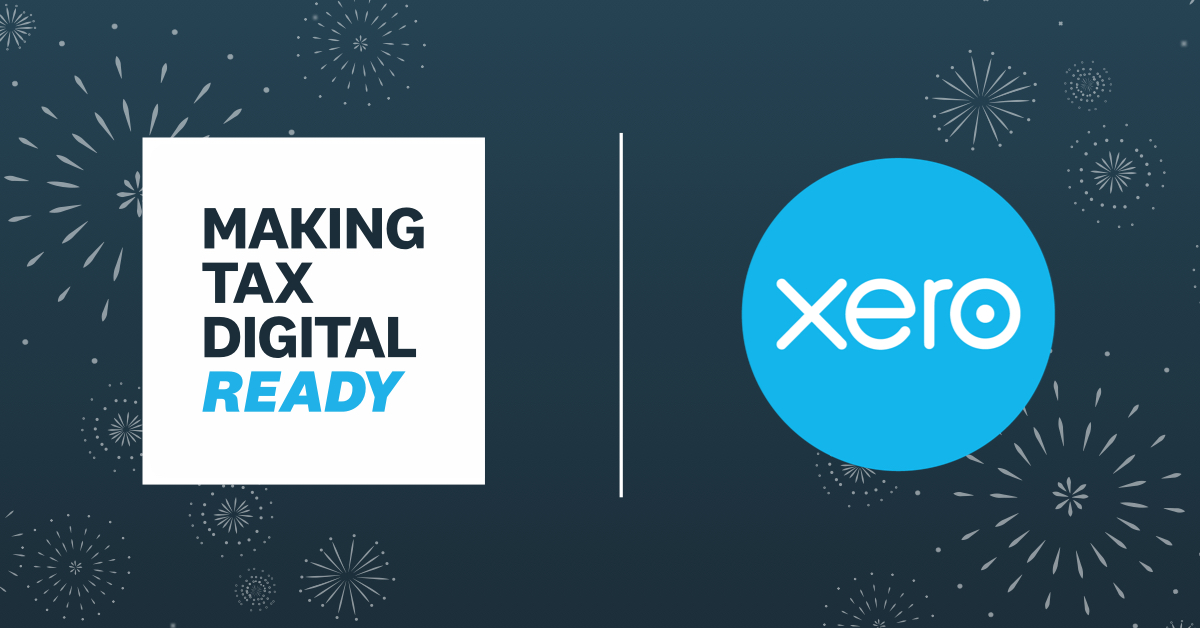 Making Tax Digital – ready to go?
Making Tax Digital (MTD) for VAT commenced in April 2019. The first VAT quarter to be affected by the new regime is for the quarter ending 30th June and this is due for filing by 7th August. Are you ready to go? We are... Whittock Consulting Limited is both Xero partner and Xero MTD certified. If you would like any assistance with t...
Read more