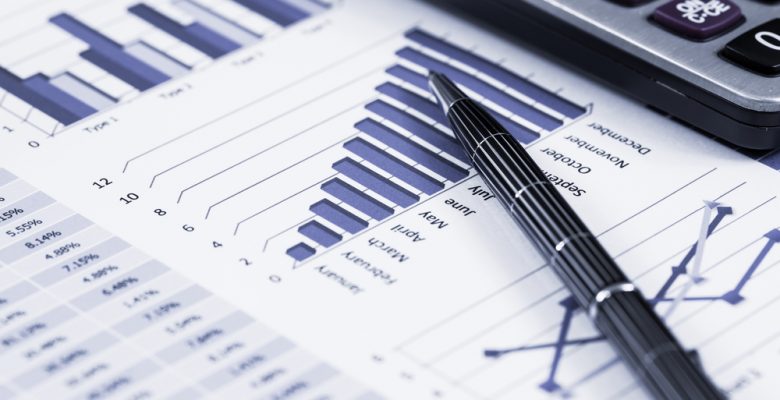 The Benefits of Management Accounts
When you are busy running your business, why then spend time preparing management accounts? How do they actually help your business? Is it time well spent when you could be running other areas of your business?
Other than needing to produce statutory accounts, why then produce more financial information?
Management accounts can help in various ways. Here are just a few ways in which they can help you:
they can help you identify who your key customers are by turnover and see which customers are actually the most profitable. This could be used to target your selling, increase turnover and improve profit.
look at payment terms from both customers and to suppliers to improve cash flow. This is a key area as poor cash flow can really hinder a business from growing and also result in unnecessary finance costs
look at overheads to identify possible savings. They can really help to flag up areas where you might be incurring regular or unusually high spend.
they provide information on trends to help you see the direction your business is going in. As well as highlight patterns, such as a cyclical business.
The list above is not an exhaustive one and at WCL we can help you use your management accounts to understand your business better.
You also need the 'right' kind of management accounts that suit your type and size of business. An all singing and all dancing package that suits a plc would not necessarily suit a smaller company. So although management accounts are a key tool in helping with your business, like any tool, you need the right ones! There are many accounting packages on the market or you may already have one in place but need help to get the most out of it. We can help with both of these areas. And we can help provide monthly key information to highlight the areas you really need to know about.
And this is all before considering how to budget and forecast for the future! So get in touch with us at WCL to see how we can help.