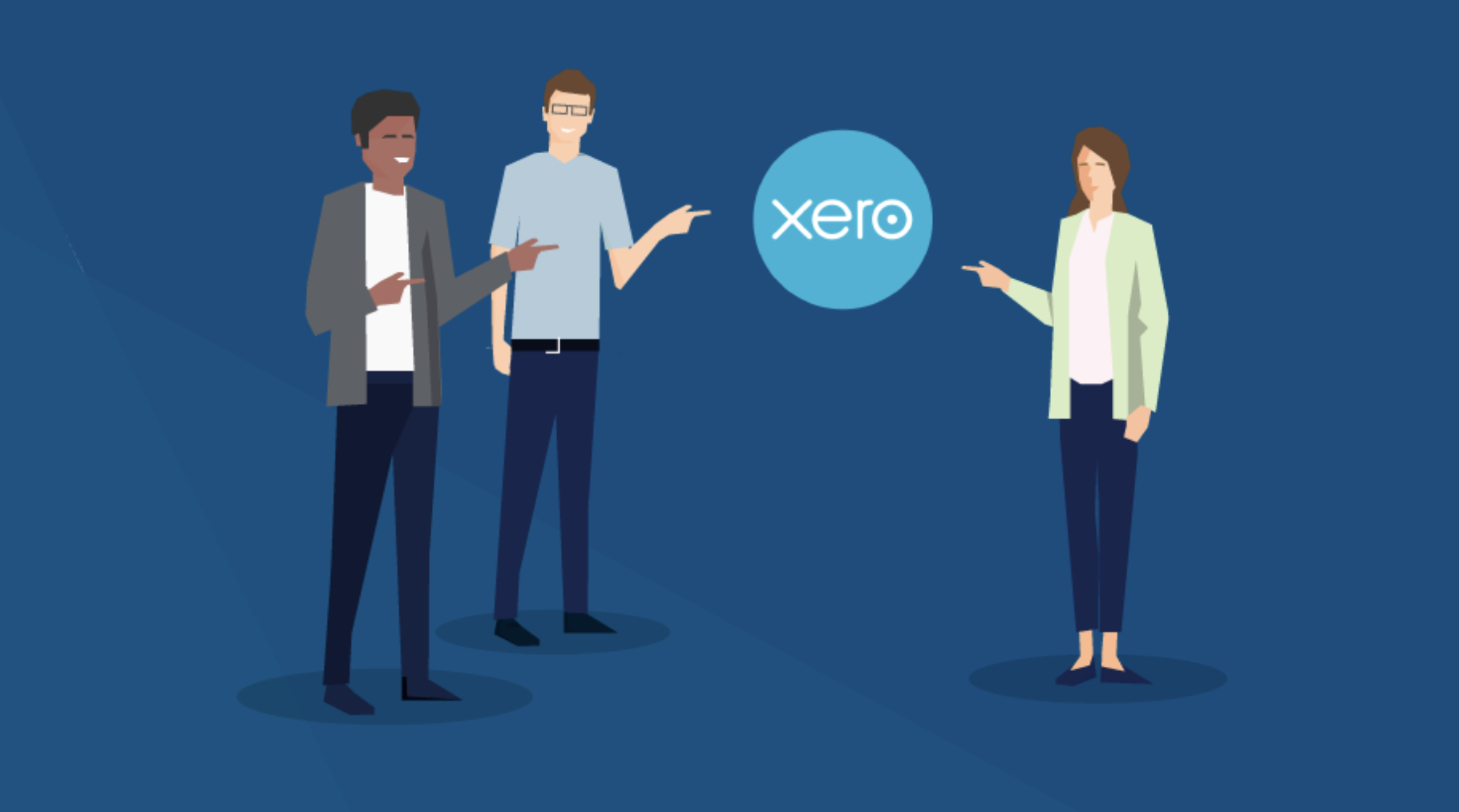 How Xero accounting software makes life easier for us and you
Whittock Consulting Ltd are proud of our Xero Certified Silver Partner status. As you'd expect, we use Xero a lot here, and in tandem, many of our clients do too. In this latest blog, we thought we'd share some of the benefits we deliver to our clients through our Xero partnership.
What is Xero Accounting Software?
Xero is a cloud-based accounting software platform, designed to help business owners focus on running their business and not have to worry about balancing the books. Instead, Xero makes life easier by giving you a full financial picture of your business, in real time.
Xero connects directly with your bank account and your transactions are automatically updated each day. This means you can see how your cashflow looks on a daily basis, and keep track of money going out and coming in.
With all of your financial information held in one place, you, your staff, bookkeeper or accountant can all access the same information from your desktop, laptop, tablet or smartphone from the same dashboard which can be tailored to your business' needs.
Added benefits of Xero Accounting Software
There are tiered packages to suit different sizes of business, each payable via a monthly subscription basis. The software is updated on a regular basis to ensure compliance with HMRC, such as the new Domestic Reverse Charge (DRC) impacting the Construction sector introduced in March 2021.
In this instance, Xero handles domestic reverse charge automatically, ensuring you have the right information shown on your sales invoices, and for bills you receive, Xero will know you have to account for input and output VAT, and process appropriately.
Therefore, when completing your VAT return, you don't need to worry about what boxes to update for DRC since Xero automatically takes care of it.
Xero is also helping businesses to comply with Making Tax Digital, the government legislation aimed at VAT registered businesses with a taxable turnover above the £85k threshold. Xero enables these businesses to keep their records digitally and submit their VAT returns direct.
To get set up, you need to sign up your business with HMRC using your existing Government Gateway Login and VAT Number. Once you've authorised Xero to connect with HMRC, you'll be able to submit MTD VAT Returns directly from your Xero account.
All Xero subscriptions currently supporting the submission of a VAT Return will support MTD for VAT – and at no extra cost.
The Benefits of working with a certified Xero Partner such as Whittock Consulting
With all of your financial information held in one place, allowing your accountant access to your Xero account has a number of benefits for business owners.
As your accountant, we can login and see all your key financial information at a glance as well as in detail, which means we can quickly answer any queries you may have on your accounts as and when they arise. This can save a lot of time and effort on both sides.
With our years of experience in using Xero, we can also provide helpful tips and tricks to improve efficiencies in key areas and we can also advise and recommend which of the over 700 add-on apps in the Xero App Marketplace would work best for your business. From apps to help you send invoices, receive payments or view real time cashflow data, we work with a number of these apps on a daily basis across our existing client base.
To name a few – payroll is available through Xero's integration to Gusto; or Expensify's Xero integration monitors staff receipts, mileages and credit-card/cash expenses.
Xero also integrates with project management packages like Trello and e-commerce platforms such as Shopify too; as well as CRM packages like Salesforce, HubSpot, Pipedrive and Mailchimp.
The Xero App Marketplace can be overwhelming, but we can help guide you to the best solution for what you need to achieve.
And should you wish to bring even more insight to your financial information, then by having access to the thorough bookkeeping and robust management information that Xero enables, we can provide so much more, which is why many of our clients choose to engage Whittock Consulting as their outsourced Finance Director. This is a great solution for growing businesses who are not yet ready to take on someone in this role in-house.
This enhanced service can utilise your Xero subscription and provide meaningful management accounting reports with actionable insights to make improvements to your business. Month on month, you get detailed understanding of your accounts which can in turn drive more meaningful conversations.
Plus, with a real-time view of your data, we can also provide pro-active advisory services. By monitoring KPIs for example, we can raise potential issues with you before they become a problem.
If you'd like help getting started with Xero, or are looking or more insight from your Xero subscription, please get in touch and we'll happily discuss the most suitable options for your business' needs.