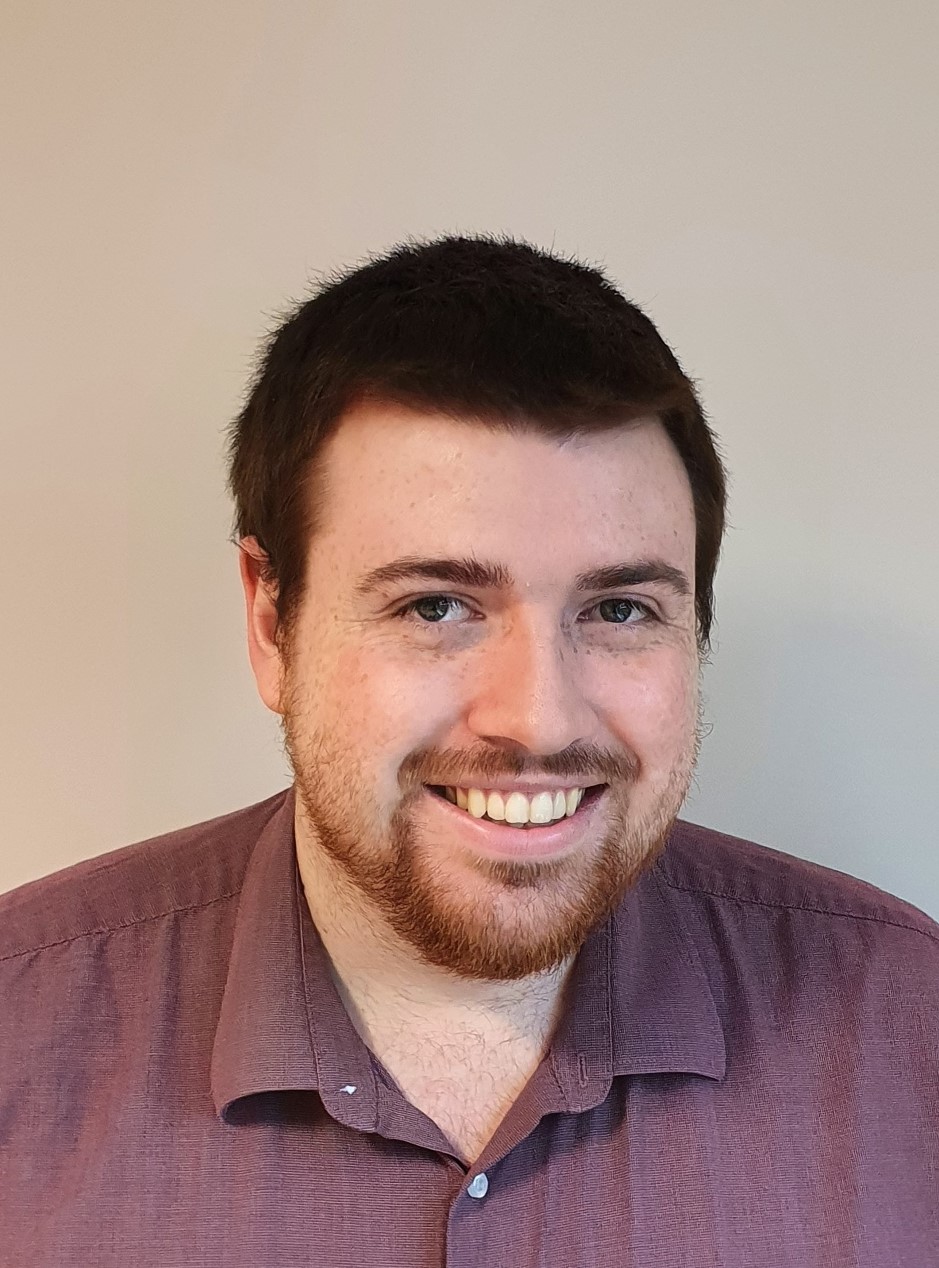 Meet Accounts Assistant, Jed Hughes
What do you do at Whittock Consulting Ltd?
My role is quite varied and includes amongst other things:
Bookkeeping on a weekly/monthly/quarterly basis
Preparation of monthly payrolls including pension submissions
Preparation of monthly CIS submissions
Preparation of management accounts for board meetings
Assisting with client queries
Ad-hoc tasks from other team members
What are your qualifications/past experience for working in your position?
Part AAT qualified – Qualified this year.
5.5 years past experience working in practice.
6 years customer service experience.
What is your background?
I grew up in East London before moving to Thornbury around 2006. I've lived in Bristol and Bath, bouncing between the two. Currently residing in Patchway but looking to move again! I've done a number of customer service roles before moving into data entry jobs. I finally got a break into 'practice' when I started working for a small practice and have been in practice ever since. I've been at WCL since the start of 2021.
What do you like about working at Whittock Consulting?
I love the team I work with. There's a good mix of people here! There's opportunity to work on a wide range of types of work to help me develop my skill in practice, to lead onto taking on more challenging work. James and Claire are very insightful and I feel working here will assist with further studies down the line.
What has been your favourite project(s) whilst working for Whittock Consulting?
Managements accounts work and reviews of profit margins by jobs. Analysis of where cost and sales lie in the year to give the client a better understanding of how the business is doing.
What do you enjoy doing when you are not working?
Spending time with friends, part of a group called TTS (The Travel Squad), meeting new people and participating in group events. Otherwise typical activities including going to the gym, eating out, nights out, watching MMA, playing sport and gaming.