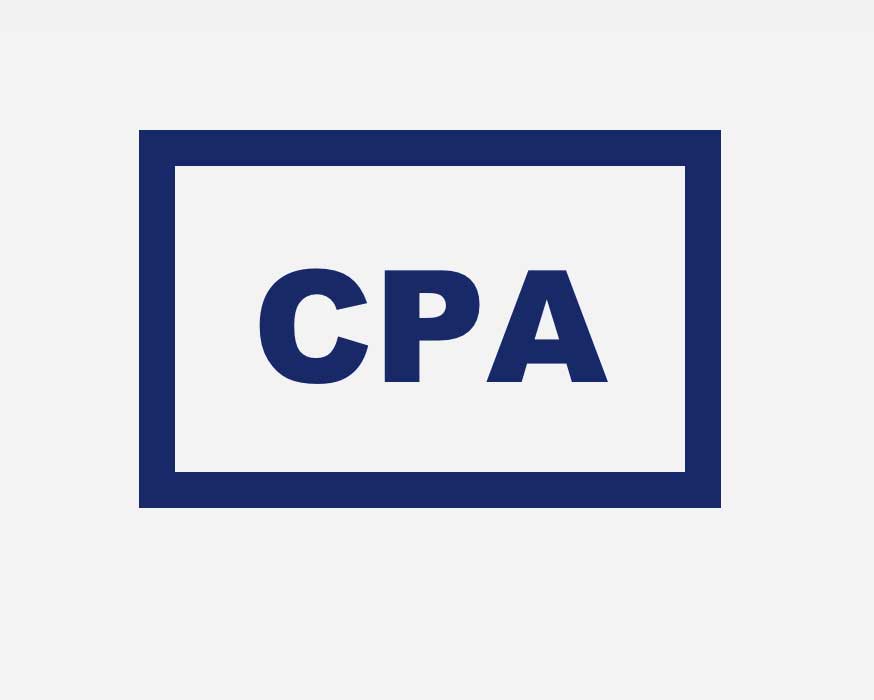 Client In Focus: Commercial Property Advisors
Welcome to 'Client In Focus', where we introduce you to one of our many wonderful clients. If you would like to be featured, please get in touch.
In todays article we would like to introduce you to Ben Sayer of Commercial Property Advisors.
What does your business do?
We provide a business rates review service on a risk free and no-cost basis. The purpose of our business is to see if we can get you a reduction on the business rates you are paying.
Who do you help?
Any business that pays business rates on their commercial property.
What is the background behind the business?
The business was started in 2016 by David Tanswell. Myself and David now run the business together. Our head office is in Bristol, but we cover the whole of the UK. We currently have a team of 28 (including David and myself).
How does the process work?
Upon contacting us, you'll be provided with a dedicated account manager. Your account manager will take you through the process and explain how everything works. We do all the work on your behalf, so you can sit back and relax, awaiting the good news!
What makes you different from your competitors?
We're one of the very few rating agents that can boast a combination of complete cost and risk-free service, regulated by the Royal Institute of Chartered Surveyors, and one of the highest success rates in the UK for achieving savings for their clients.
Where can people find out more information?
The best starting point is our website:
https://www.commercialpropertyadvisors.co.uk/
How did you hear about WCL?
A mutual contact.
How has WCL assisted you?
Reviewing, amending and improving our terms of business.
What would you say to anyone considering becoming a client of WCL?
Highly recommended, excellent value, very professional and we were very satisfied with the outcome.