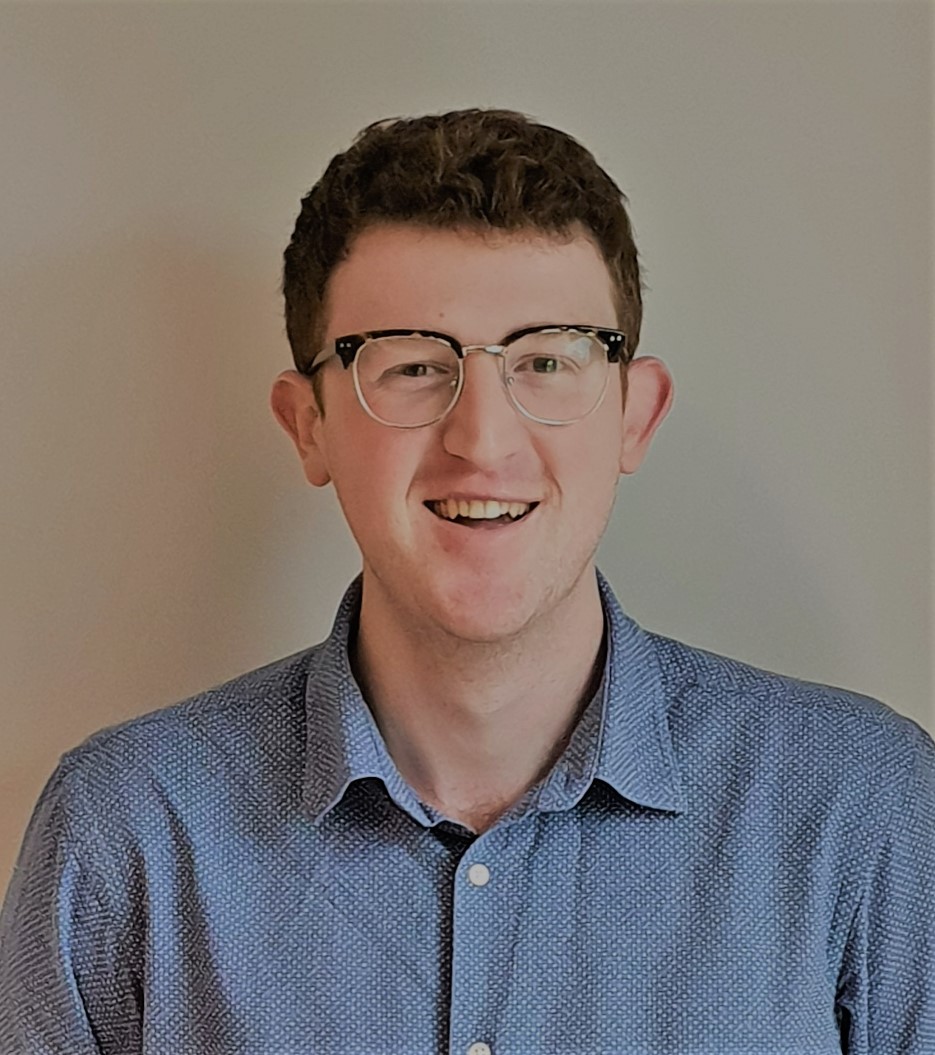 Welcome to the team Mackenzie Winbow
This month we welcome our new Senior Accounts Assistant, Mackenzie Winbow. Mackenzie is highly qualified and thrives on getting to know clients so he can find the perfect accounting solutions to suit their needs.
What's your background and what made you the perfect fit for Whittock Consulting?
I grew up in Yate, so the South West is home for me. I've been in accounting for nine years, and over the course of my career I've worked at other accounting practices in Bath and South Gloucestershire.
I'm AAT Level 4 qualified — that's the Professional Diploma in Accounting and the most advanced level on the AAT qualification route — and I'm working towards one more ACCA exam.
I was drawn to Whittock because they're client-focused — clients see us as an extension to their company, committed to looking after their finances so they can get on with running the rest of their business. Whittock also have a diverse range of clients, so I get to work with lots of different people in numerous sectors.
What does your average working day look like?
One of the things I like about my job is that it's varied. In an average day I may talk to clients and answer their queries or meet with members of our team to advance projects.  I'll also spend time at my desk preparing clients' sole trader accounts and tax returns, preparing Limited company accounts, or working on preparation of corporation tax returns.
What most inspires you about working for Whittock Consulting?
You could say accounting has a reputation for being a bit monotonous and all about numbers, but I think that's changing as firms like Whittock adopt a more modern approach.
There are so many elements to what we do that are interesting, but I think what really inspires me are the people. Since joining Whittock I've really enjoyed building relationships with new clients as well as getting to know everyone in the office.
What's been your favourite project so far?
I love meeting new clients and working with my colleagues to achieve great results. For me that's what accounting is all about — making sure clients feel we're part of their team and finding solutions for them. In the last few weeks, it's been a privilege to work with James and Sarah to get all the new TJS clients on board.
What's life like outside of work?
Working in accounting inevitably means sitting at a desk for much of the working day, so I like to balance that out with plenty of exercise when I'm not in the office. I play five-a-side football with friends and go running to keep fit.
I also support Bristol City FC, so try and watch their games whenever I can — that's another reason it's great to be working in Bristol.
Need someone you can trust to take care of your finances? Read more