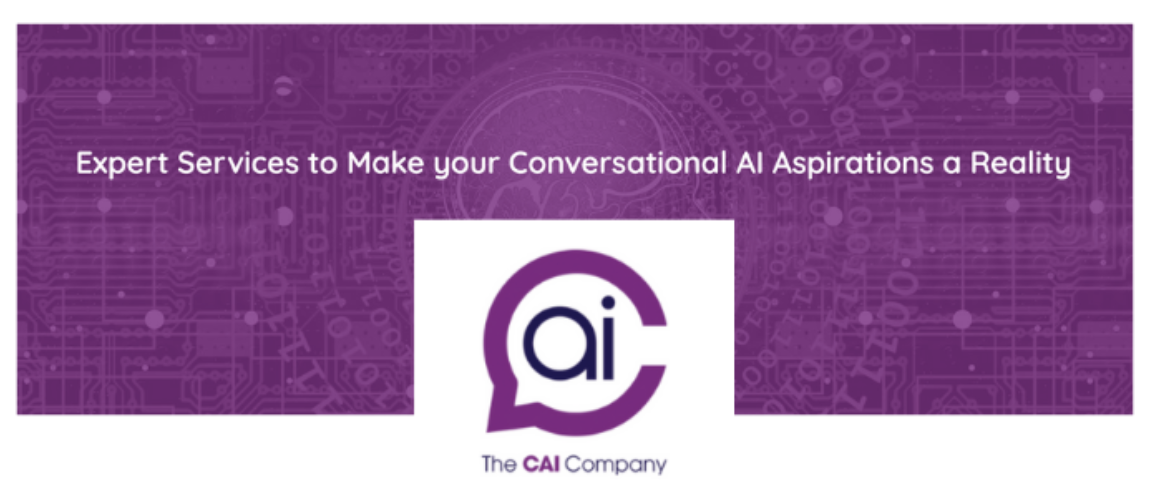 Customer Success Story: Conversational AI
Established in 2020, Conversational AI Limited ("CAI") provides specialist consulting services to Enterprises in Artificial Intelligence, helping them deploy intelligent solutions, such as chatbots, to automate customer interactions. Their services range from ideation and strategic planning through to solution design and build of chatbot and virtual assistant applications.
"WCL have really helped mitigate the pressure and risks of quickly growing a small company."
Their needs
CAI had been let down by their previous accountancy firm. Finding themselves hit with surprise charges, and initial estimates for services often being out by more than 50%, CAI needed an established, reliable firm that could provide trust and transparency.
They chose Whittock Consulting Limited ("WCL") primarily due to a trusted reference, but also because it was important to them to employ a local firm. They were attracted by WCL's holistic approach — in addition to accounting services they required HR support and legal advice relating to contracts and share issues.
Dedicated to growth and streamlining their systems, CAI provided WCL with a clear brief. They required full-service compliance accountancy including bookkeeping, management accounts, year end accounts, payroll, and Xero to help them manage their accounts moving forward.
How we helped
For a simple, all-inclusive monthly fee, we helped CAI simplify and manage their accounts. Enabling them to get on with what they do best, we covered all of their accounting needs including bookkeeping, pension administration, corporate tax returns, VAT returns, and all software (including payroll, Receipt-Bank, and Xero).
"WCL understood our goals and objectives and responsively provided all the finance and legal services and support we needed."
We were available not only for accountancy guidance, but also for legal and HR advice.
The results
Our management accounts showed the progression of the business, where it is now and what has driven this performance. Our Year End expertise saved CAI valuable time and money and has resulted in better tax planning.
The Xero software we introduced allowed books to be done faster, speeded up enquiries and client deliverables, and enabled interaction with different apps.
CAI describe WCL as, "part of their team." Because WCL understood the goals and objectives of the company, CAI no longer feel the pressure and risks of growing a small company and have absolute confidence in their numbers and accounting systems.