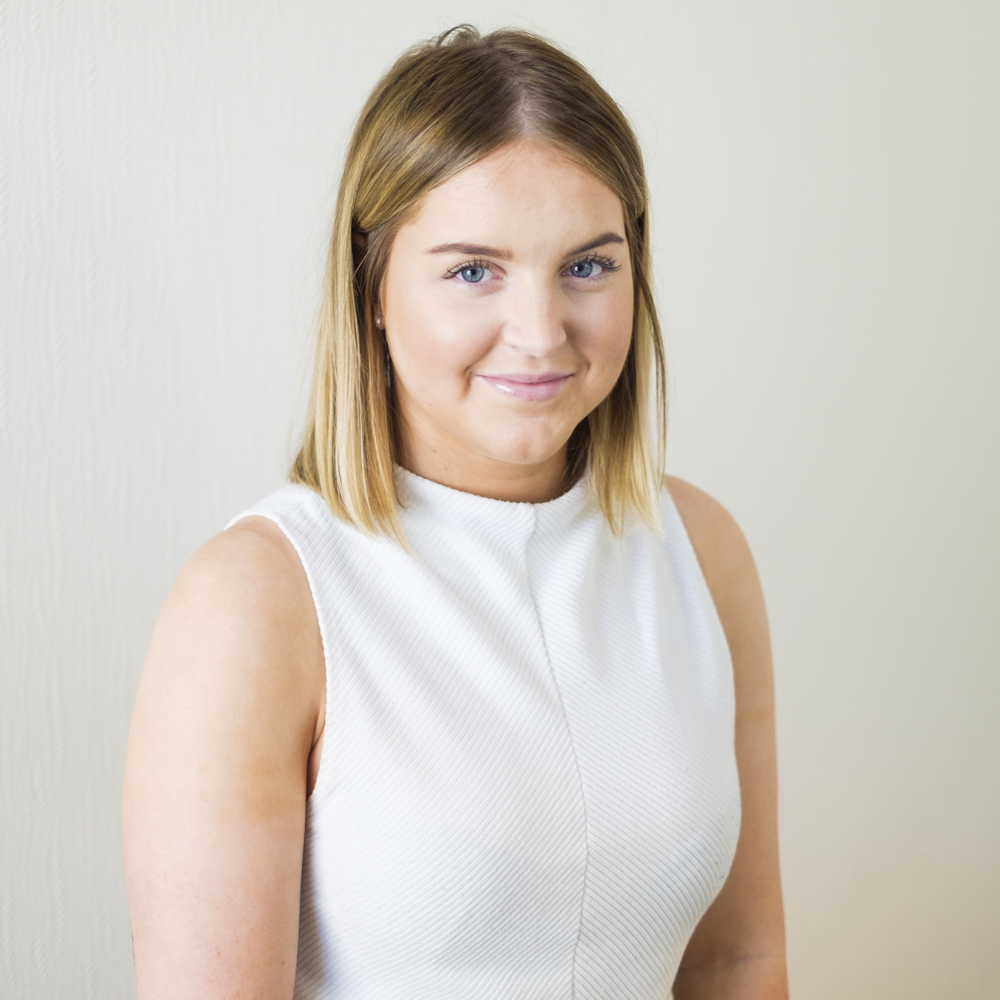 Meet Senior Accounts Assistant, Gemma Bayly
What do you do at Whittock Consulting Ltd?
My role is quite varied and includes supporting clients with their bookkeeping, either completing the book keeping myself or helping clients on Xero when they get stuck. I help with year end accounts and CT600 preparation.
I support Brad with management accounts and cashflow preparations. I also support more Junior staff with help on their tasks or how to tackle their work load/getting the information in from clients for the work to be completed.
What are your qualifications/past experience for working in your position?
I joined the company with level 4 AAT. My initial training in accounting was completed at one of the top firms in the UK.
Due to coming from such a large firm I was thrown in at the deep end from the start, utilising my already deep understanding of book keeping, VAT, year end accounts and client rapport.
What is your background?
I have always grown up local/Bristol, where I went to my standard local junior and high school. Before WCL I achieved my AAT level 3 and 4 higher apprenticeships.
What do you like about working at Whittock Consulting?
My Colleagues. I also like being able to see things through from start to finish in order to better understand the process. I like that you are trusted with the clients so can build a good relationship with the main clients you support.
What has been your favourite project(s) whilst working for Whittock Consulting?
I have a weird love for organising, so I have enjoyed some of my jobs where I have been able to clean up book keeping for clients.
What do you enjoy doing when you are not working?
At the moment most of my time out of work is put towards my ACCA studies but I do enjoy days off to cute little towns, shopping and going out with my friends.