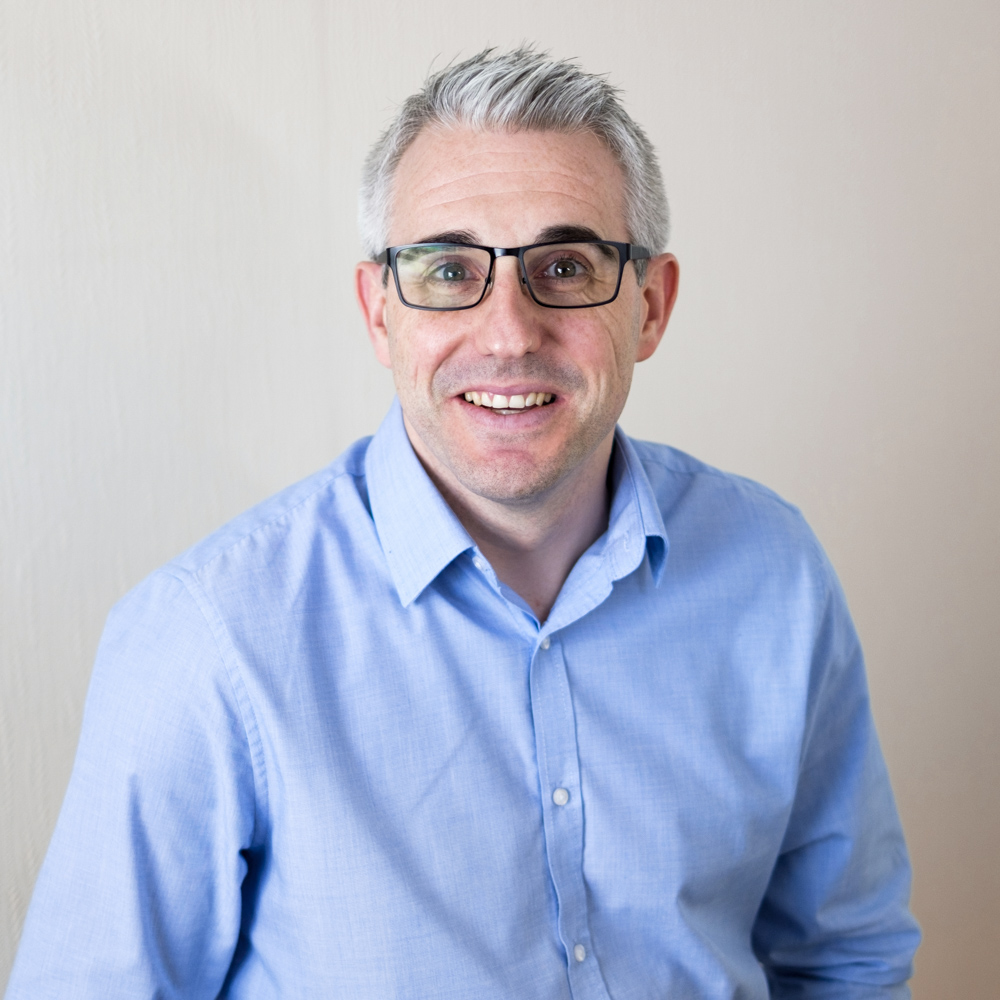 Meet Whittock Consulting Ltd Director, James Comer
This month we're shining the spotlight on Director James Comer.  James joined Whittock Consulting Ltd 3 years ago and was recently promoted from Practice Manager to Director. He is our resident MTD and Xero Accounting expert and has helped make many of clients' lives easier through helping to streamline their systems.
What's your background and what brought you to Whittock Consulting Ltd?
I trained within a small accountancy practice and then developed my career working for several firms in Bristol, as well as for Deloitte back in Manchester, where I was born. While my career has always been important, I've also taken time out to see the world — travelling through South America was certainly an experience of a lifetime.
When I was five my parents moved away from Manchester and settled in Clevedon, so the South West has been home for much of my life and it's where I've chosen to continue my career and raise my family.
What made you the perfect fit for Whittock Consulting Ltd?
Training within a small firm meant I gained experience across the board rather than being pigeon-holed and those foundations instilled a more holistic approach in me — I understand how the various aspects of accounting work together, from bookkeeping to VAT, payroll to payroll journals, through to accounts.
I'm an FCCA qualified accountant with decades of experience. I believe accountants should offer a breadth of expertise and services while always being personable and approachable.
What does your average working day look like?
My new role as Director is very diverse. I'm responsible for covering external work for clients as well as managing the internal compliance aspects of the firm. A typical day at the office could include preparing high-end accounts work for clients and managing client deliverables.
One of the things I like about WCL is that it's always improving and ahead of the game for our clients. So I'm always on the lookout for ways to make that happen, such as implementing new apps or software that make clients' lives easier.
What most inspires you about working for Whittock Consulting Ltd?
WCL is different because it's more than a traditional accountancy firm — what's inspiring, what's rewarding, is when you feel like you can really help business owners move their business forward. We don't just prepare a set of accounts or a VAT return, we help drive and achieve growth in today's ever-changing and challenging climate.
What's been your favourite project so far?
We had a client recently who came to us in quite a mess. They use Xero but were behind with their bookkeeping, VAT returns and basic compliance. We assisted them by using integrated apps with the Xero software and brought historical bookkeeping up to date. We also provided training on how best to use Xero to make sure they can sustain their improvements without relying entirely on external support in the long-term.
The client felt that a huge burden had been lifted and they continue to benefit from having more accurate data at their fingertips. By keeping on top of their figures they've been able to extend credit terms with suppliers and review profitability on a job-by-job basis.
What's life like outside of work?
Busy! But in a good way — with a toddler and puppy in the house I'm always kept on my toes. When I do get the occasional five minutes I'll head out for a run or binge watch a crime TV series. Although not at the same time.
Want to read more? Take a look at our recent blog 'Whittock Consulting Awarded Xero Gold Partner Status' https://whittockconsulting.co.uk/whittock-consulting-awarded-xero-gold-partner-status/