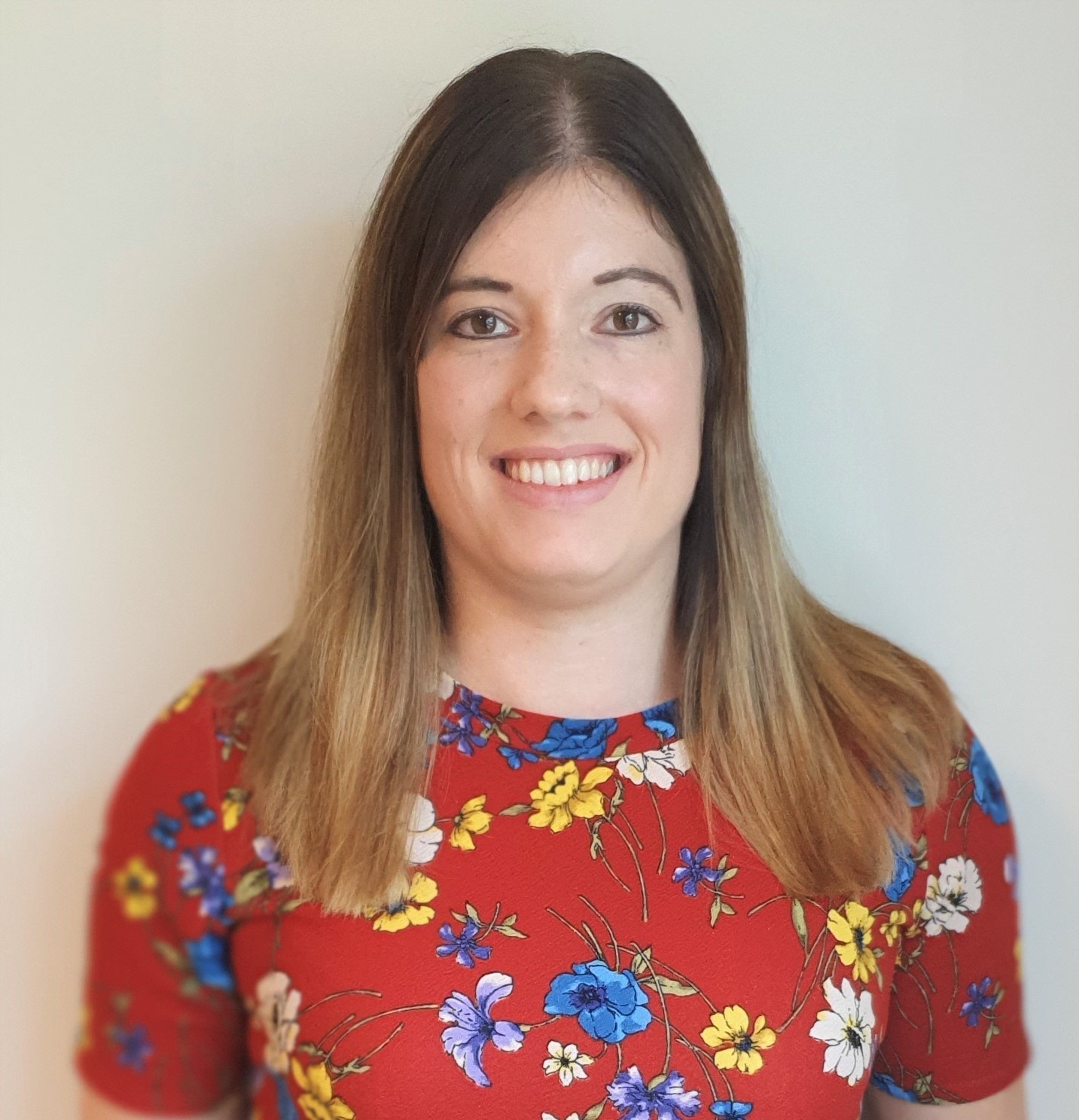 Meet Client Manager, Claire Smyth
What do you do at Whittock Consulting Ltd?
I'm involved in a variety of different activities including:
Preparation of management accounts for board meetings
Preparation of statutory accounts and CT returns
Preparation of self assessment returns
Overseeing self assessment process and ensuring all the returns are filed on time
Assisting with client queries
What are your qualifications/past experience for working in your position?
I'm ACCA Qualified and four years experience working in industry. I also have just under four years experience working in practice.
What is your background?
I grew up in North Bristol, before leaving for a few years in 2007 to study Psychology at the University of Plymouth. I now live in South Wales and I love it! After finishing university, I worked in a call centre for a short time before moving into my first role in accounting, working as an accounts assistant for an insurance company. After four years in industry I then decided to move into practice and worked for a small practice in Thornbury before moving to Whittock Consulting.
What do you like about working at Whittock Consulting?
The team I work with are great and I really enjoy working with everyone at Whittock Consulting. I enjoy the variety of the work I do ranging from management and year end accounts to tax and compliance work. James and Brad are very experienced in their relevant areas and I really enjoy having the opportunity to be able to learn from both of them and widen my experience and knowledge.
What has been your favourite project(s) whilst working for Whittock Consulting?
Working with Brad to assist a client in better understanding their numbers and looking at their costs and margins on a project by project basis to help them understand which projects are performing well and which are not performing as well and how this can be improved.
What do you enjoy doing when you are not working?
I enjoy the usual activities such as spending time with friends, eating out, going for coffee, etc. I also enjoy horse racing, gym/yoga and going on holiday!