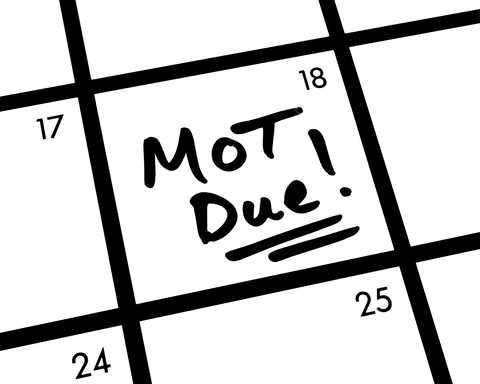 Finance Director MOT
WCL is offering a new service to assist companies in understanding what their business finances look like as things start to slowly return to normality.
Monitoring financial performance is key to any successful business. We are now offering a limited number of FD MOT's to new customers in the run up to Christmas.  The scope of work will include:
Taking you through basic financial statements and what you should be looking at.
Tailored advice specific to your company.
The service will be delivered in three stages namely:
Initial fact find and information gathering on your company.
Analysis and report writing.
Face to face / virtual meeting to discuss results – circa 2 hours.
Ideally targeting businesses between £500K and £3m turnover; particularly those who do not see their year end accountants often and would welcome a fresh set of eyes on their financial position.  We strongly believe that businesses in this turnover range could benefit hugely from access to an FD to help them succeed but cannot afford or warrant permanently on their books.
At WCL we are all about forging long term relationships. If after the initial MOT you choose to use us for ongoing monthly advisory work; we will refund any fees subject to a minimum 12 months retainer.
So, if you feel that you are in the dark as to your current business performance, don't know your way around a balance sheet and are keen to find out more, please contact [email protected] or call 01225 585756.