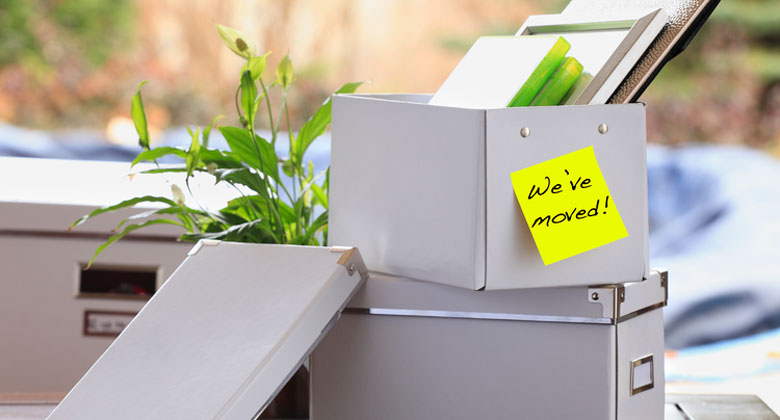 WCL's new offices!
We are all delighted to report that we have moved into bigger offices to allow for further expansion of the company. Following a series of successful new hires, the time has come to finally take the plunge and we are looking forward to continued growth through 2017-18.
WCL now has the capacity to provide a wider spectrum of accounting services right from bookkeeping, payroll and VAT returns through to management accounts and ending up at Part Time FD, with work packages and budgets to suit all needs.
We also offer company secretarial and commercial legal services, making us quite unique in being a local one stop shop for SME clients looking for cost effective advice and assistance.
Should you require any assistance in any of these areas, please contact us for some friendly advice.