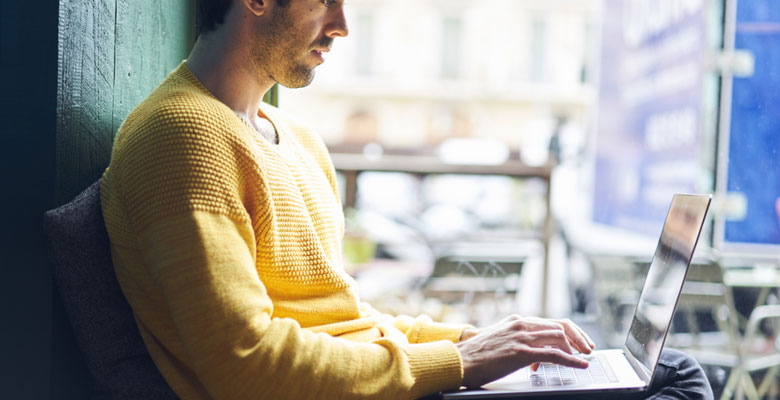 Using Contractors?
So, business is booming, and you need help to deal with the increased workload which has reached a critical mass. However, rather than take on more employees – you're not quite ready for that yet –  you decide to outsource work to sub-contractors.
Of course there are plenty of good reasons to go down this route. Greater flexibility for one, and there's usually no PAYE or NI to worry about as that's the sub-contractor's responsibility.
After looking around, you find some sub-contractors you trust perhaps because you have worked with them before or because they come recommended by a friend or colleague.
However, you neglect to put a contract in place to govern your working relationship.
All goes well, when all of a sudden one of your best clients who is so happy with the work being done cuts you out of the loop and contracts directly with your 'trusted contractor'.
Today, most businesses ensure that non-compete clauses are a feature of their employee contracts. Many fewer ensure they put in place contracts to govern their relationships with sub-contractors. Such contracts and the non-compete and confidentiality clauses they contain are vital, if you are to successfully manage the risk of sub-contractors poaching clients and costing your business dearly. They can also help ensure that the status of your sub-contractor remains self-employed another often thorny issue…
At WCL, we have helped numerous clients across different industries including business consultants, garden landscapers, makeup artists, and IT professionals  put in place appropriate contracts to help them regulate their relationship with their sub-contractors. After all, you wouldn't let your employees off the hook with this, so why let your contractors?
How WCL can help
WCL comes into its own when advising and helping small companies with their business law requirements. Many new and more established business owners can be put off by the cost of legal advice and tend to either "wing it" or copy and paste from competitor's documentation. This can lead to businesses with documents that are totally unsuitable for their needs and problems can occur. We aim to bridge the gap of affordability. You will receive experienced legal advice at a cost-effective price.
How do we help business owners? We take away the headache of having to research and draft a document or indeed have to sit down and read a document and then understand what it is telling them. We have regular requests to interpret into plain English lengthy documents including hire purchase agreements, supply agreements and the like. We can also provide you the majority of your business documentation requirements from terms and conditions to NDA's and shareholder agreements. We will make sure those documents reflect your actual business requirements.
So call us on 01225 585756.