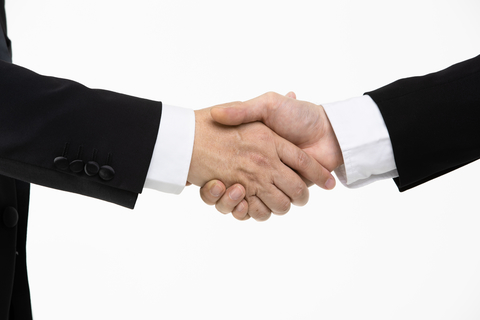 TOP CONTRACT TIPS
#1 WHY HAVE A CONTRACT?
A contract sets out the relationship between two (or more) parties creating legal obligations for them to perform. The reason you have contracts is to provide clarity in the relationship. This can help avoid needless litigation and prevent misunderstandings.
If the contract is clear on matters such as the scope of work and what is to be performed and by when, it allows the parties to have discussions over issues that arise before launching into costly court cases. A contract can also be used as a business protection mechanism.
You can protect your intellectual property, your confidential information and indeed your assets amongst other matters.
Please contact WCL to discuss your contract matters further.