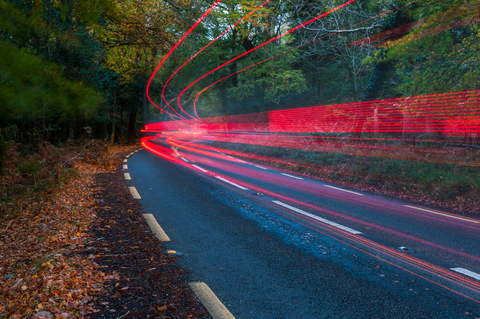 TOP CONTRACT TIPS
#5 DON'T RUSH – TAKE YOUR TIME TO NEGOTIATE – 2
As previously mentioned it is important to understand what your contract says. So take your time to review the document so you can determine what you definitely want to include in the contract, what you definitely don't want to see and areas where there is scope for movement.
Key issues to consider are:
Protection of your work. Have you developed information, products and documentation? You can ensure any intellectual property remains yours, or at least remains yours until you have been paid;
Work out what the payment terms should be. Where possible set out late payment terms such as interest, recovery of debt enforcement fees and suspension of the services;
How to terminate the contract quickly if you need to, for example if there has been a breach or indeed the other party is in financial difficulties. It just means you don't have to continue to perform a contract which could cause your business further losses;
Ensure you limit your exposure to liability. Capping your liability is always sensible. Keep an eye out for indemnity clauses which are in essence a promise to pay should things go wrong; and
Ensuring there is a confidentiality clause. This ideally is a mutual clause as you really do want to protect your business information.
Please contact WCL to discuss your contract matters further.