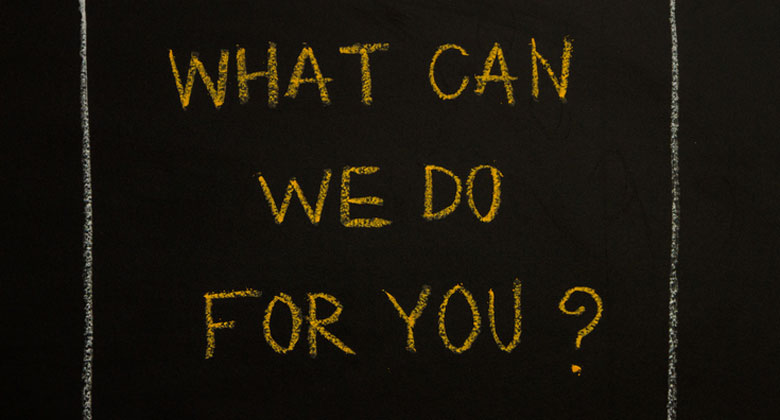 "So…what is it you really do??"
I have been to numerous networking events over the past few months and when giving the usual 60 seconds it has really made me think what we offer here at WCL.
We are not your traditional accountancy firm; although we have Chartered Accountants working for us we do not do year end statutory accounts or audit, which tends to be the bread and butter for most firms.
So, many would ask what is it you really do?
What we do offer is day to day accounting advice, working hand in hand with owners and Boards as to what their numbers are really telling them.
We are comfortable operating at part time FD level, guiding decision makers in areas such as cash flow forecasting, profitability improvement and strategic planning.  Typical clients tend to be in the £3m – £15m turnover range.
We have also recently used members of the WCL team to bolt-on to existing in house finance teams, where the clients have grown or have plans to grow and require more accurate and timely financial data, but cannot warrant the cost of upskilling their teams with another head on their payroll.  Typical clients here tend to be in the £1m – £3m range.
Another real growth area this year has been in bookkeeping… not only keeping the score but also having access to FD level advice from the outset to assist in cashflow and personal tax.  Many start-ups have used us to ensure that the correct legal and tax structure is in place from the outset.
The other thing that makes us different from others is we have our own in house legal team, who can assist with company start-ups, shareholder agreements, employment issues and drafting terms and conditions.  Not many accountancy firms are in a position to do this, thus keeping the financial and legal duties closely working together.
Whether you are an established business looking for some high level support, a business looking for more day to day assistance or a start-up looking to get things right from the outset, then please get in contact with us.