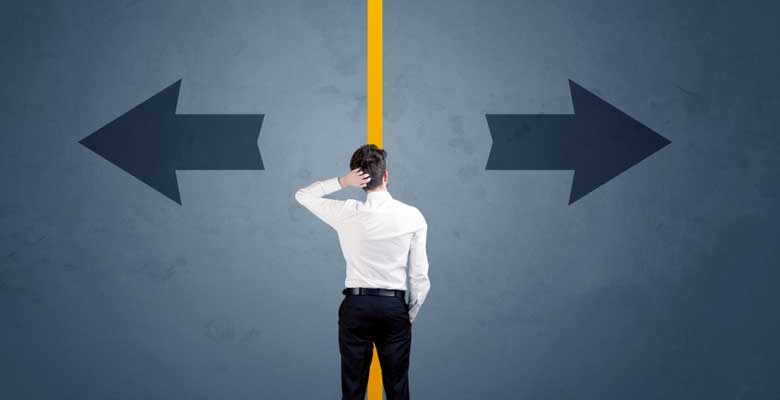 New Year, New You?
Christmas time allows people to take stock of which direction their careers are heading.  For those amongst you who are thinking about going it alone in 2020, here at WCL we are brilliantly placed to cover off the things you need to know from both a legal and accounting perspective in setting up your own business.
According to official government statistics, just shy of 700,000 new companies were set up in the last year.  This represented an 8.5% increase year on year and the highest number for over 10 years.
Whether you choose to be a sole tradership, partnership or limited company each route requires certain rules to be followed. As such our advice would be to speak to an expert before it is too late.  We often hear from clients who say that they wish they had spoken to us earlier!!
With us being unique in offering both legal advice around matters such as company formations, shareholder matters and company directorship agreements as well as accounting services in areas such as tax compliance and financial reporting we are proud to offer a one stop shop for all budding entrepreneurs.
We can assist with questions such as:
Sole trader vs limited company; how do we allot the shares; and how much tax will this cost both the company and personally.
So, if you have decided to take the plunge over the festive period, please feel free to contact us.