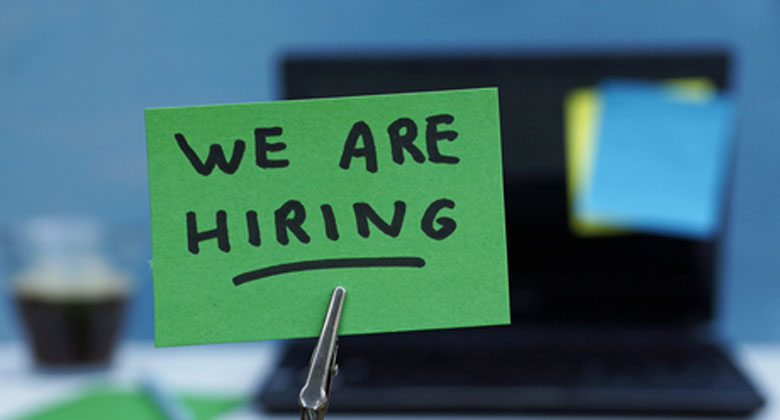 New Opportunity!
We have a new opportunity to join our team!
Due to our rapid expansion, we have created the new role of part time office administrator to provide support to our team. The role will be varied and require someone who is adaptable and able to manage their own workload and ensure that deadlines are met.
The role will be part time, 9am to 3pm Monday to Friday, so will suit school hours.
Responsibilities include:
– Answering phone calls
– Meeting and greeting clients
– Handling post
– Filing and data management
– Assisting with internal bookkeeping
– Outlook diary management
– Arranging travel and accommodation when required
– Liaising with clients and colleagues
– Management of the new client take on process
– Ordering and maintenance of supplies of stationery and equipment
– Other ad hoc duties as and when required
Required Skills:
– Previous administration experience is essential, ideally in an accountancy practice or other professional firm
– Excellent organisational and administrative skills
– Ability to manage and prioritise tasks
– Great communication skills
– Proficiency in Microsoft Office including Word, Excel and Outlook
If this is of interest, please send your C.V. to [email protected] by 1st July 2019.