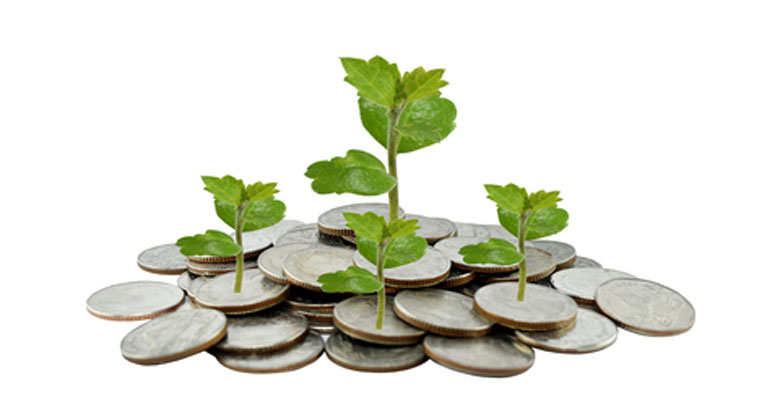 Is your company growing?
As I sat back over the festive break and reflected upon what has been a record year for WCL, I thought I would share some of the success that our clients have also enjoyed in the last 12 months.
One of the strengths of WCL is to assist companies to grow and having pulled up some sales stats for our Top 6 clients the last calendar year, it is more pleasing to see that they have all also enjoyed growth. This comes off the back of a year of unprecedented uncertainty and results (Brexit, Trump and Leicester City!) but it does show that if your company plans accordingly and understands its financial numbers, sales should still increase particularly if your financial strategy supports this.
Overall client turnovers have increased from £42.4m in 2015 to £44.8m in 2016 and we are working with them on their plans to grow this again in 2017…what's to say that £50m cannot be hit?
WCL is highly experienced at assisting companies to manage their balance sheets and working capital thus avoiding the old conundrum of "the busier we get, the less cash we seem to have". If your company ever faces this issue, then we would love to hear from you.