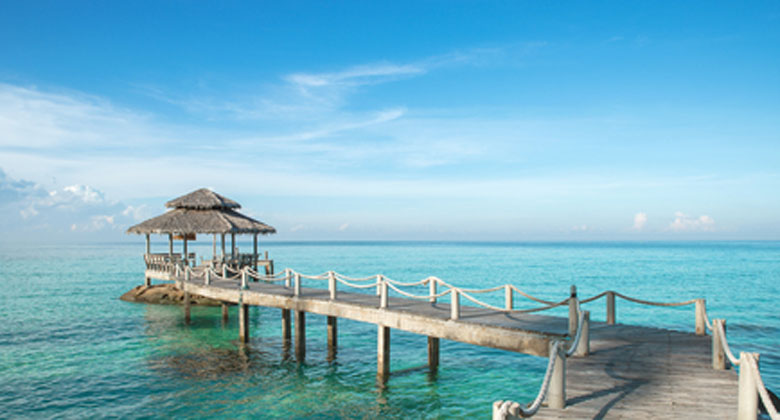 Did you truly enjoy your holiday?
As owner managers and directors start to come back from their well earned summer break, how many of them could not avoid thinking about work pressures?
Running businesses is not easy and following recent events such as Brexit, wildly fluctuating exchange rates and talk of negative interest rates here in the UK things are not going to get easier any time soon.
At Whittock Consulting, we are very experienced at helping businesses steer a path through such situations by working with Boards and finance teams to ensure continued growth. Essentially, we work with the key decision makers in businesses by understanding their current and future financial issues and come up with solutions to them.
Some of the "holiday wrecking" questions we have helped with this year include:
We have lost a major client – what do we do next?
What is happening to our cash flow? The busier we become the less cash we seem to have!
No one here understands the balance sheet, so are we right to ignore it?
Why has our company structure become so complicated?
If you are a manager or director who often asks themselves any of the questions above, then please feel free to get in touch for an informal chat.