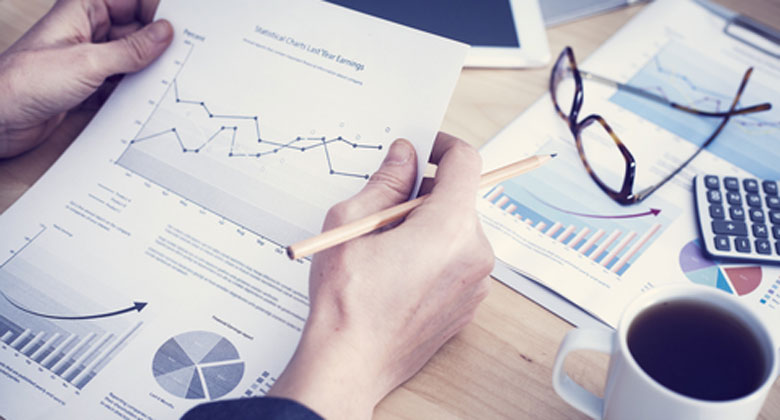 What does a Company Secretary do?
For private companies it is no longer necessary to have a company secretary unless their Articles of Association require them to do so.
Has the role really disappeared?
The usual duties the company secretary will undertake include:
the maintenance of the company statutory books;
ensuring the right documents are filed with Companies House both on an annual basis, for example the Confirmation Statement (Annual Return) or on other occasions when the need arises such as changes to a director's details or changes in share capital;
the drafting of relevant documents, from a Companies House form to special resolutions and board minutes;
arranging meetings for both directors and shareholders. This will include issuing appropriate agendas, circulating relevant paperwork, taking minutes of the meetings and decsisions made and following up on those outcomes;
ensuring compliance with the company's legal requirements; and
advising directors on their duties and ensuring they comply with legislation and the company's internal rules.
These duties still exist whether there is an official company secretary or not. The duties usually fall to one of the directors of the company or other nominated individual.
At Whittock Consulting Limited we can help ensure these duties fall under one roof, providing you with clear advice and guidelines. We can help ensure deadlines are met and save you hours of unwanted administration so you can get on with running your company.
For more information, please contact Sarah Whittock at Whittock Consulting Limited.