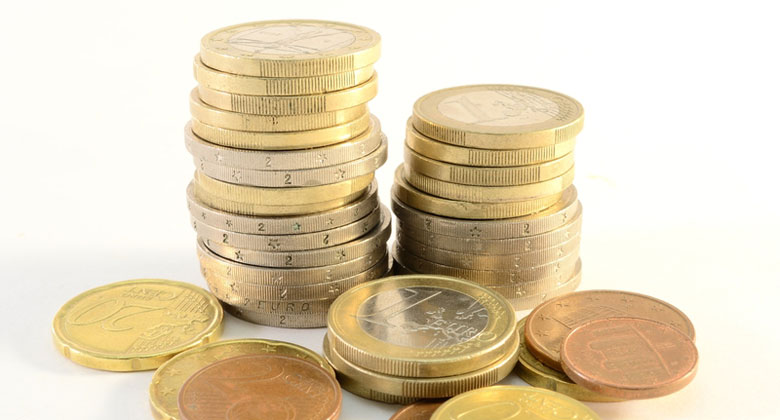 National Living wage
From April 2016 the Government will be introducing the mandatory National Living Wage for workers aged 25 years and over. The mandatory rate is set at £7.20 which is a rise of 50p relative to the current National Minimum Wage for workers of that age. The National Minimum Wage will continue to apply for those workers aged 21 – 24 and 18-20 without any premium being added.
It is important to note that this is different to the Living Wage. The Living Wage is a voluntary pay rate independently set by the Living Wage Foundation. Large organisations such as Lidl and Starbucks have announced recently that they would pay their workers these voluntary rates which are based on the basic cost of living in the UK.
Why have the Government introduced this mandatory payment, well the Policy Paper on the National Living Wage states:
"The government wants to move from a low wage, high tax, high welfare society to a higher wage, lower tax, lower welfare society."
However, this will have an impact on employers who only currently pay the National Minimum Wage to their staff. This will be an additional increase to the payroll after the recent introduction of the compulsory auto enrolment pension provisions.
Employers if they have not already; are encouraged to undertake a review of their workforce in terms of their wage structure and age of the workforce.
This review should highlight items such as:
Current levels of pay;
The number of employees over 25 who are paid less than £7.20; and
The gap that the employer will now have to cover.
The review will allow employers to budget and plan how the payroll increase will be covered.
This can still be turned into a positive process, employers may use this review as an excuse to undertake a much needed consolidation in salaries and salary structures. The increase in pay may also have a positive impact on the workforce which leads to a reduction in unnecessary overtime or additional costs. Further it may assist with the recruitment process of the required skilled workers.